The Core Collection
Our tribute to the coastal encanto of Latin America celebrates casa & cultura, with our sustainability-obsessed candle scents inspired by the majestic fragrances of the tropical seas.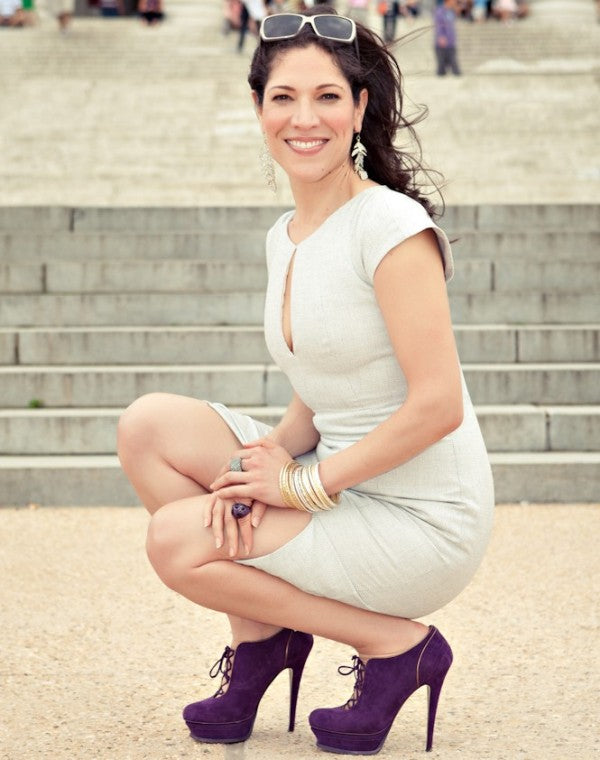 Crafted with care & amor, from wax to wick by Viviana Hurtado.
The best scented candle jogs your memory, transporting you to your place of pure bliss. For me, that is Latin America, a respite from the relentless grind of television network news where I cut my teeth for 15 years.

Summering in the region embraced by the warmth of familia & cultura, my soul was nourished by its astonishing luxury, rich history, fierce women & encanto: that primal magic which tickles your inner child's soul.

My father & mother are my only direct connection to this vibrant world. Through sustainability-obsessed, handcrafted luxury candles, I'm trying to extend that magic as I help transition them in their sunset years and caretake for my elderly father who has advanced Parkinson's.

Come celebrate Latin American casa & cultura each time you bask in the calming presencia of our natural soy wax candles, born from, and made with love.

Con amor, Viviana
Shop now
Bonfire Candle: Natural Soy Wax Scented Candle
Fogata Candle
Regular price
Sale price
$26.00 USD
Unit price
per
Sale
Sold out
View full details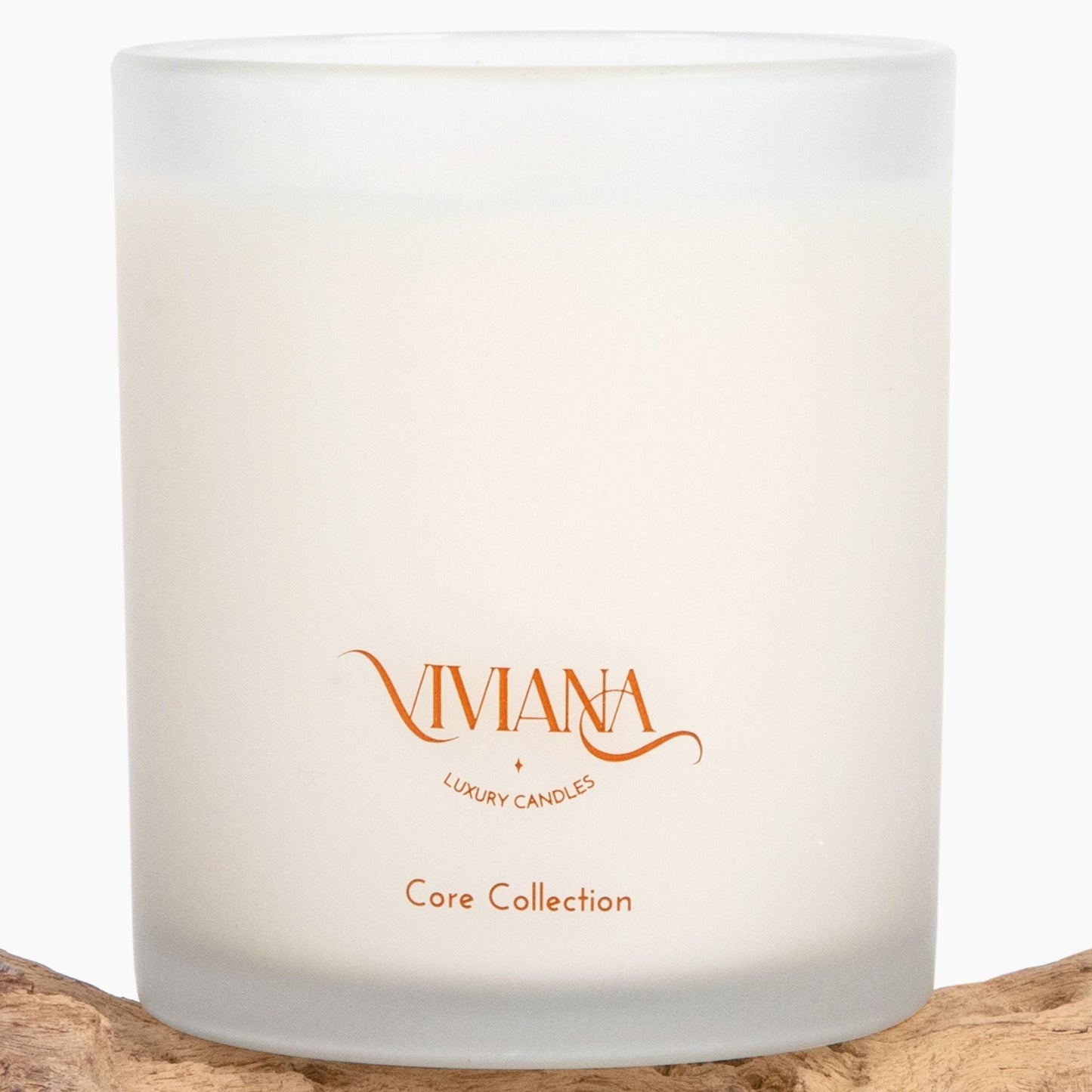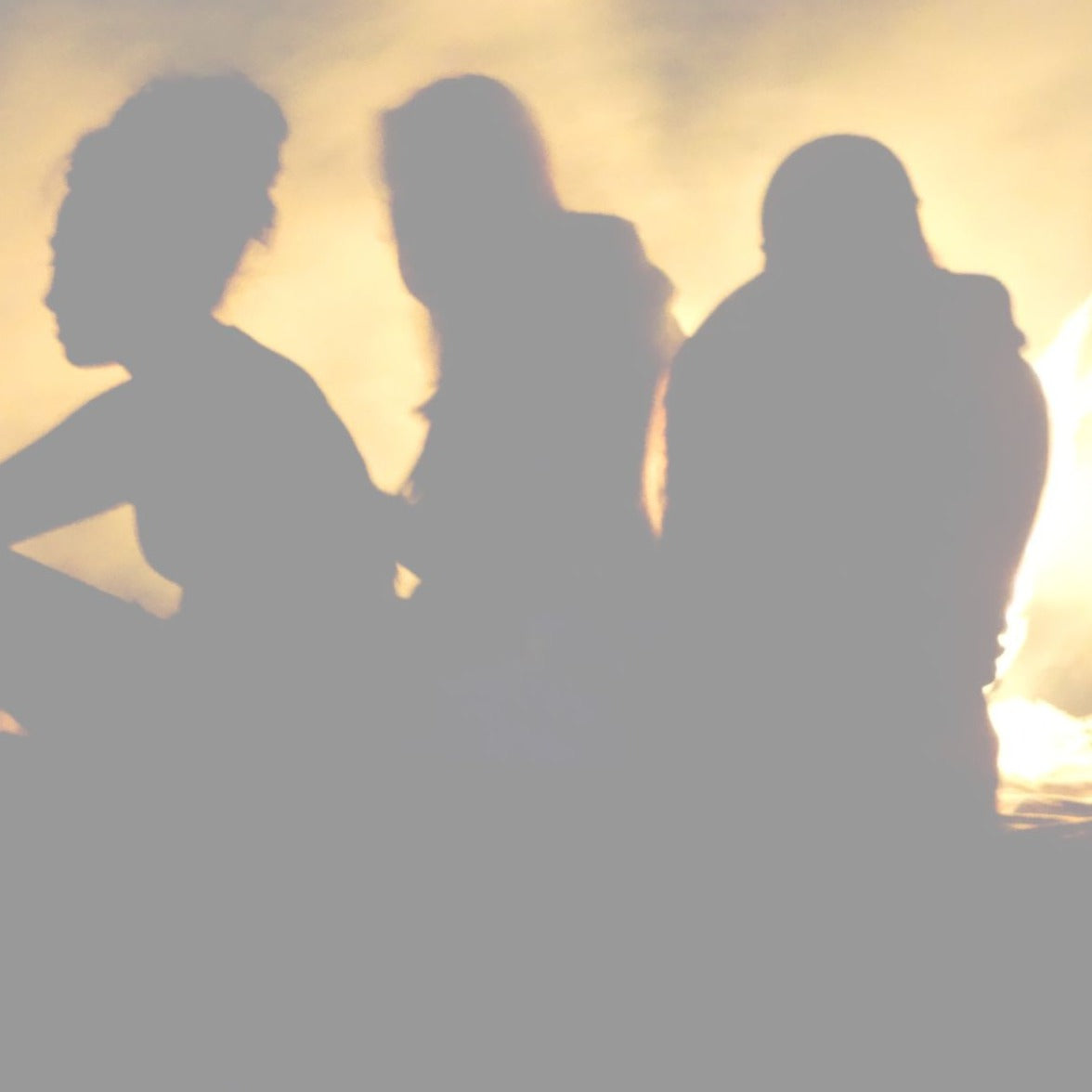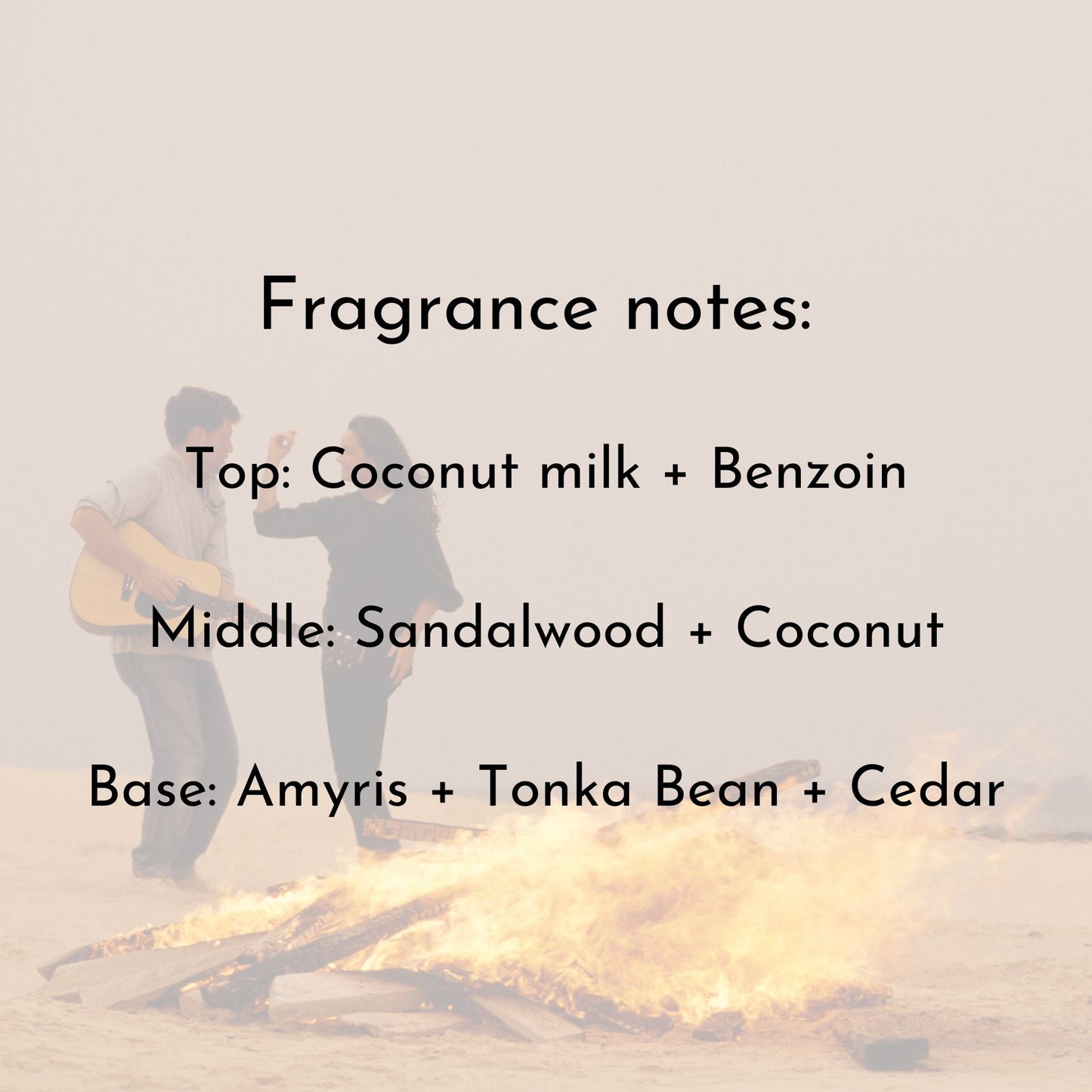 Let customers speak for us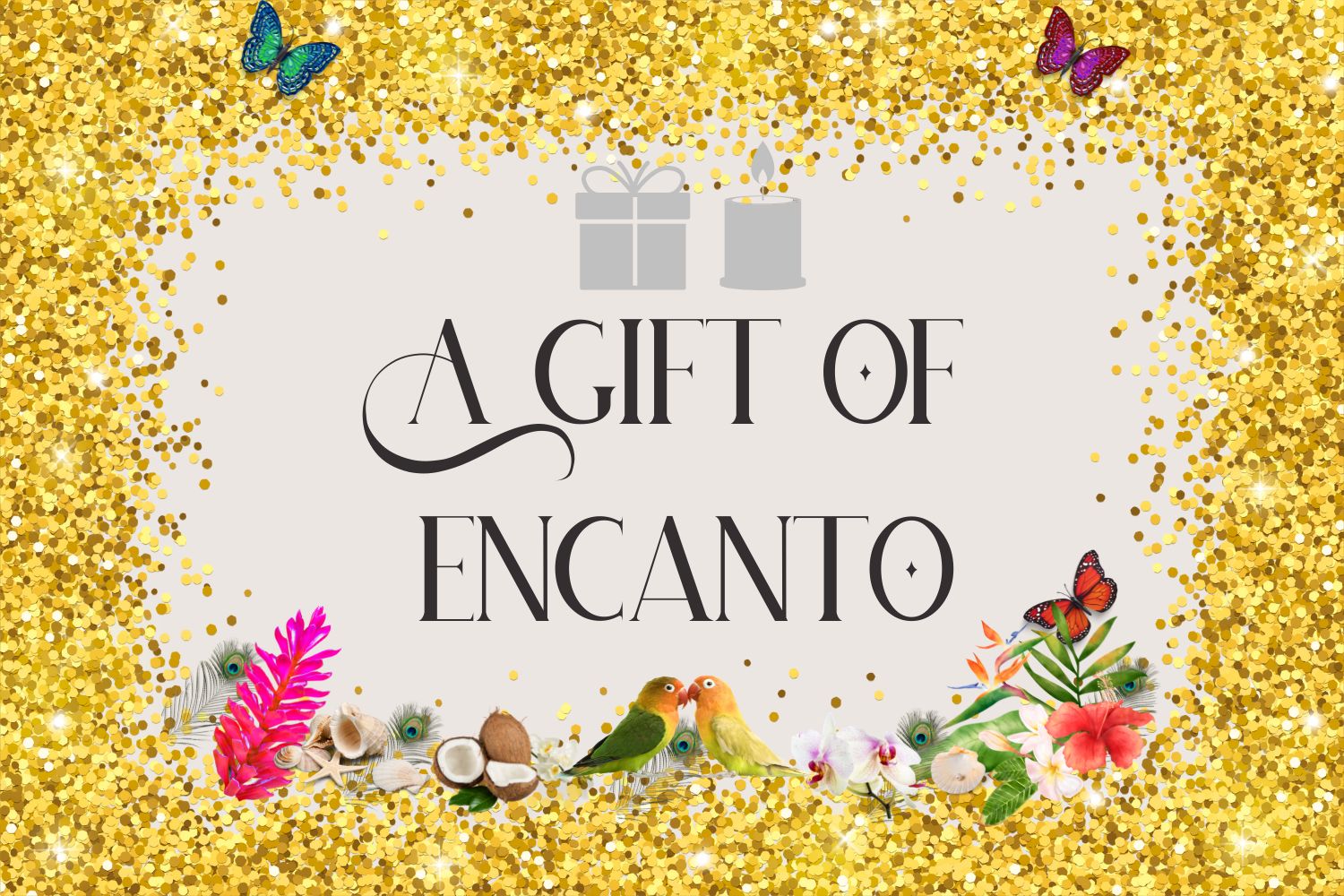 A gift card of choice
Our gift cards allow for a luxury: personalize the best scented candles made of natural soy wax.
Shop Gift Cards Now
Follow the encanto on Instagram