Fogata Candle
Regular price
Sale price
$26.00 USD
Unit price
per
Sale
Sold out
Bonfire natural soy wax candle smells of earthy patchouli and a spicy sandalwood scent. Like a wood fire, our Fogata candle evokes warm memories of beach vacations, warm sand, and the healing sea. A home luxury scent, our luxurious candle fills your home with the cozy vibe of summer nights around a crackling fire.
Fragrance Notes
Top: Coconut milk + Benzoin
Middle: Sandalwood + Coconut

Base: Amyris + Tonka Bean + Cedar
Share
Product details

Vessel size: 16 oz
Net weight: 12 oz
Diameter: 3 1/2 in
Height: 4 1/8 in
Burn time: Up to 80 hours

Vessel size: 7.5 oz
Net weight: 5 oz
Diameter: 2 3/4 in
Height: 3 1/4 in
Burn time: Up to 35 hours
Directions for use

* When lighting the candle the first time, let it burn for 2 or 3 hours, or until all the wax on the surface has become liquid from edge to edge.
* Trim the wick, regularly, ideally with a wick trimmer like our exclusive model which you can view and add to your cart here.
* If your wick becomes uncentered, after extinguishing the flame, take advantage of soft wax to re-center, with a wick dipper to ensure consistent wax burn.
* Here are more tips that will help you make the most out of your candle in the best conditions.
Clean ingredients

Clean ingredients to help you indulge in your moment of rest with peace of mind.

* all natural, U.S. soy wax
* unbleached, lead-free cotton braided wicks for even burning and minimal sooting
* always a vegan, cruelty-, toxin-, parabens-, and phthalate-free burn of up to 80 hours
* opulent, reusable vessel
Burn & learn

Why are the parabens found in traditional and mass-produced candles harmful? They're inexpensive preservatives. When burned, they release toxic compounds.

Artisanally crafted and hand poured, Viviana Luxury eliminates the cheap, bad stuff, opting instead for the safest and most luxury ingredients worthy of our customers.
Shipping & returns

Shipping policy

Viviana Luxury takes 2 business days to process an order. During the busy holidays, please add 2 more business days. We ship using FedEx Ground, UPS Ground, or USPS. For more information, see our shipping policy.

Refund policy

We understand there may be occasions where you wish to return an item(s). We offer a 14 day return policy. You can return your purchase, in its original condition, within 14 days of the date you received it and receive a refund. For more information, see our refund policy.
View full details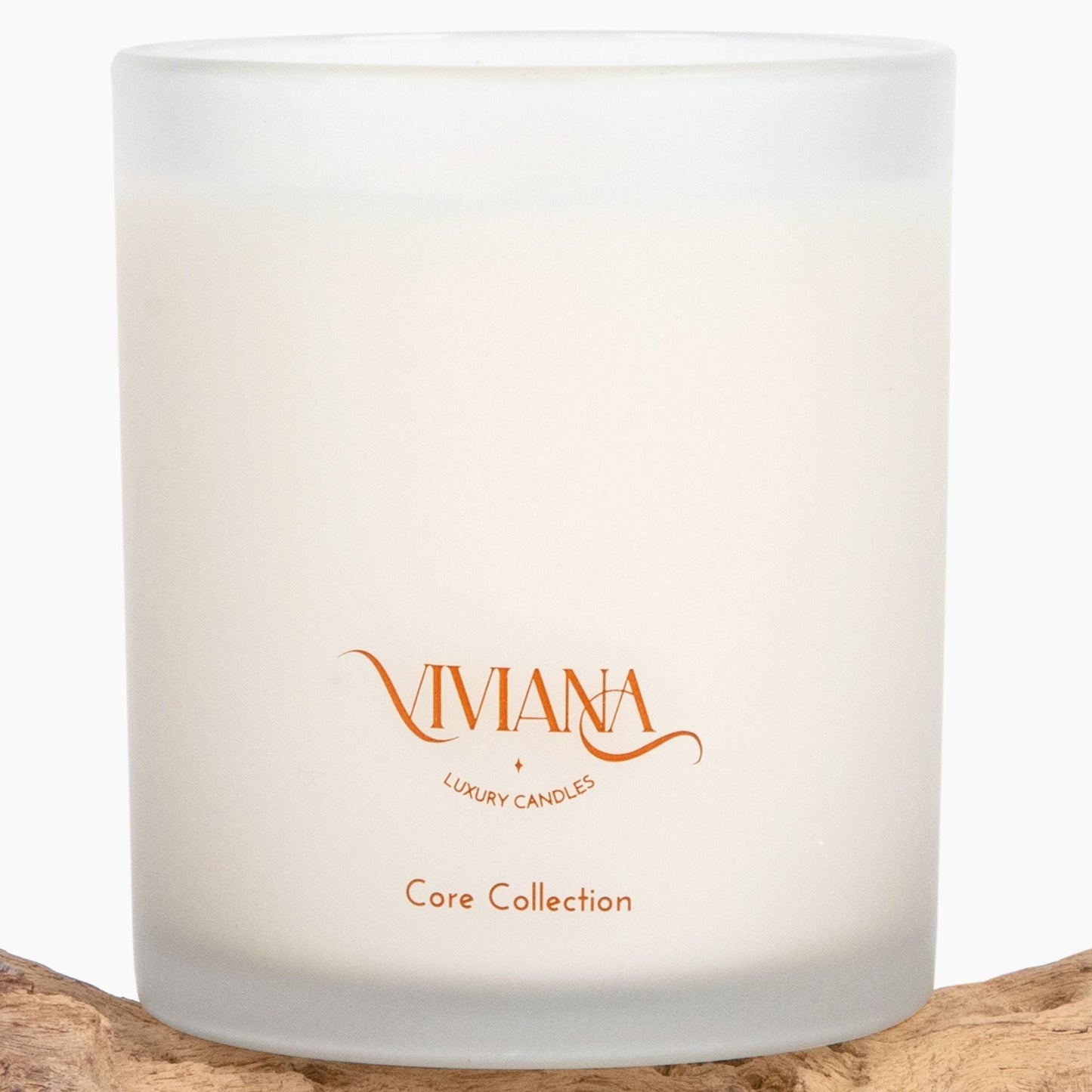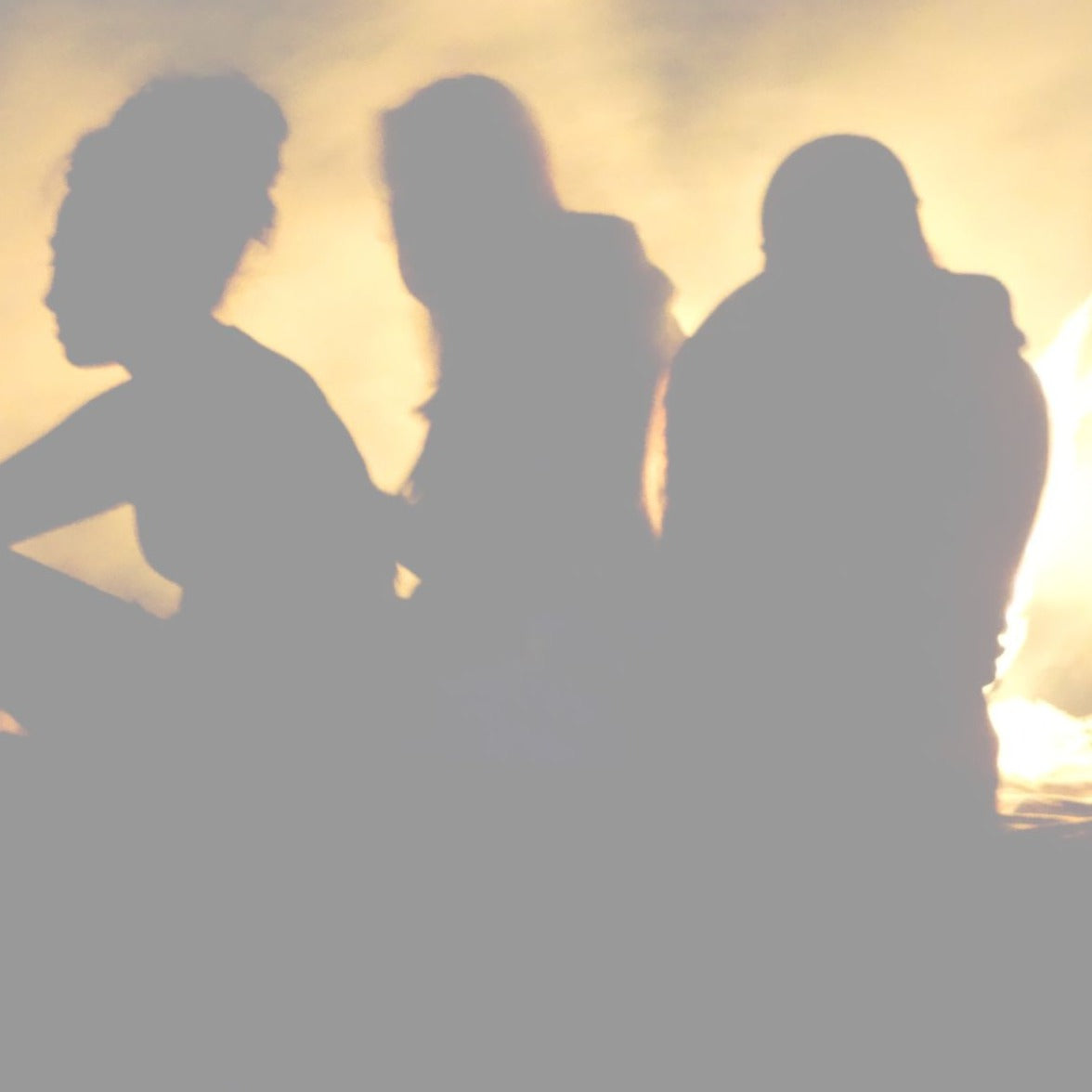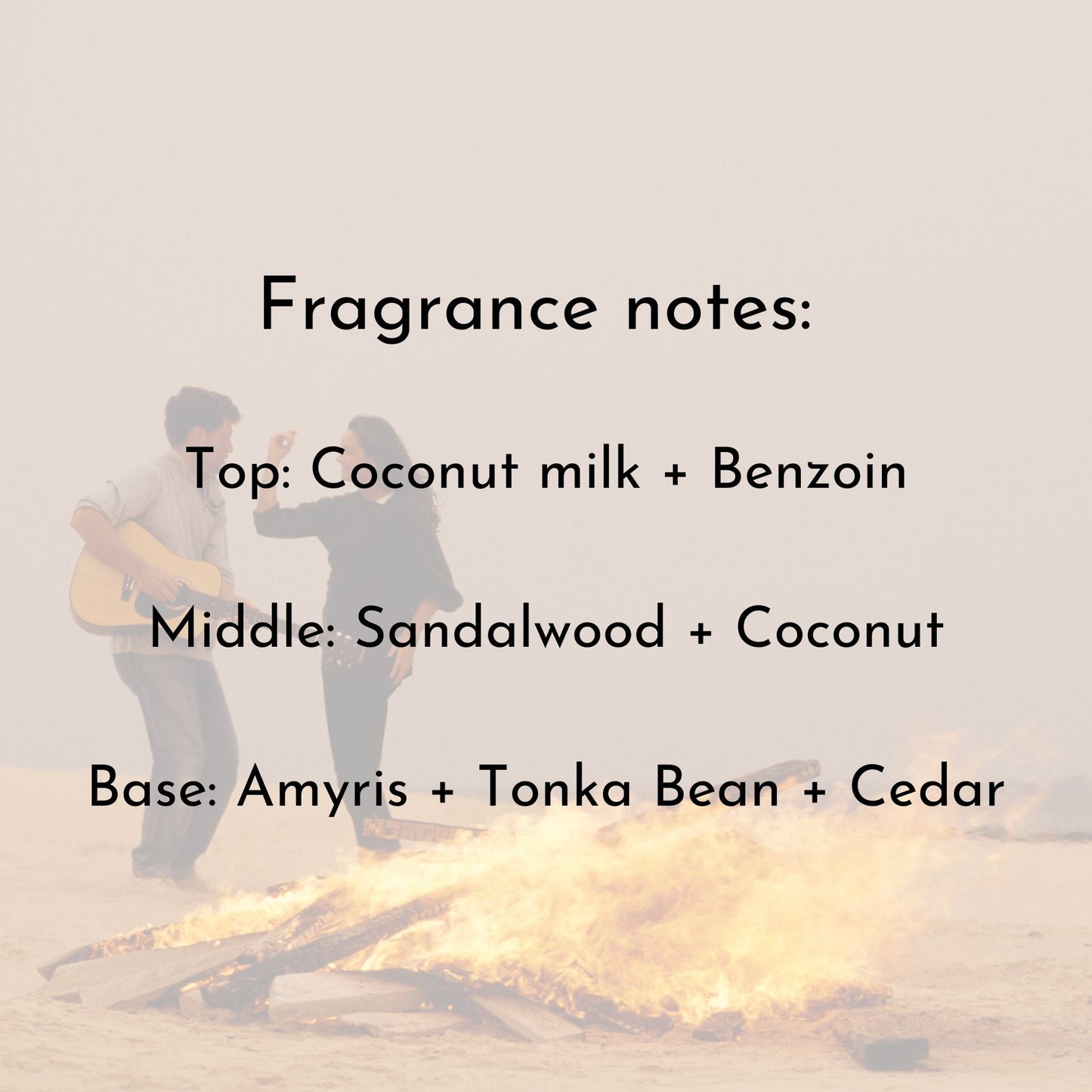 So Relaxing!
Viviana Luxury's Bonfire Candle offers a warm and inviting atmosphere reminiscent of evenings spent around a crackling fire. The unique fragrance combines the comforting scents of smoky wood, toasted marshmallow, and amber, creating an inviting and nostalgic aroma. Responsibly made from 100% natural soy wax and a lead-free cotton wick, this candle is an environmentally friendly choice for the discerning customer. The tasteful frosted glass jar, paired with a wooden lid, blends seamlessly with various interior styles while adding a touch of refined simplicity. Experience the enduring burn time of this exceptional candle, making it an ideal addition to your home or a considerate gift for someone special.
We're psyched that Fogata | Bonfire enveloped you and familia with the cozy vibes of being around a campfire. Each candle is handcrafted intentionally, with spa-inspired fragrances that help guide your rituals of rest, while evoking the elegance and warmth of Latin America, thank you!
Bonfire joy!
I love the scent of my Fogata candle! It's part of my evening wind-down and contributes to relaxation and comfort. I highly recommend this scent which is pure bonfire joy!
'Pure bonfire joy': what a great way to describe the symphony of the scent's earthy and woodsy creaminess. We LOVE that Fogata has become part of your PM wind-down, mil Mil MIL gracias!
Enchanting Fogata Candles
These candles are wonderful. I got the Fogata Bonfire. I'm not an expert in describing smells, but the scent has a nice "creamy" flavor to it, if that makes sense. It also feels clear and light, so it doesn't leave a heavy lingering aroma in the room after using it. It's ... just right!
Phil, your observation on Fogata | Bonfire's 'creaminess,' plus clear and light aroma is exactly what we were going for when formulating spa-like fragrances: sophisticated, elevated, and subtle. We're positively thrilled you love the candle!
Love, love, love these candles!
Everything from the fact that these candles are handmade with care and love to the personal packaging is fabulous! They smell great and I will definitely be buying more!
We're thrilled you love them as much as we loved handcrafting & pouring, plus packaging them with extra amor, enjoy!
Let customers speak for us